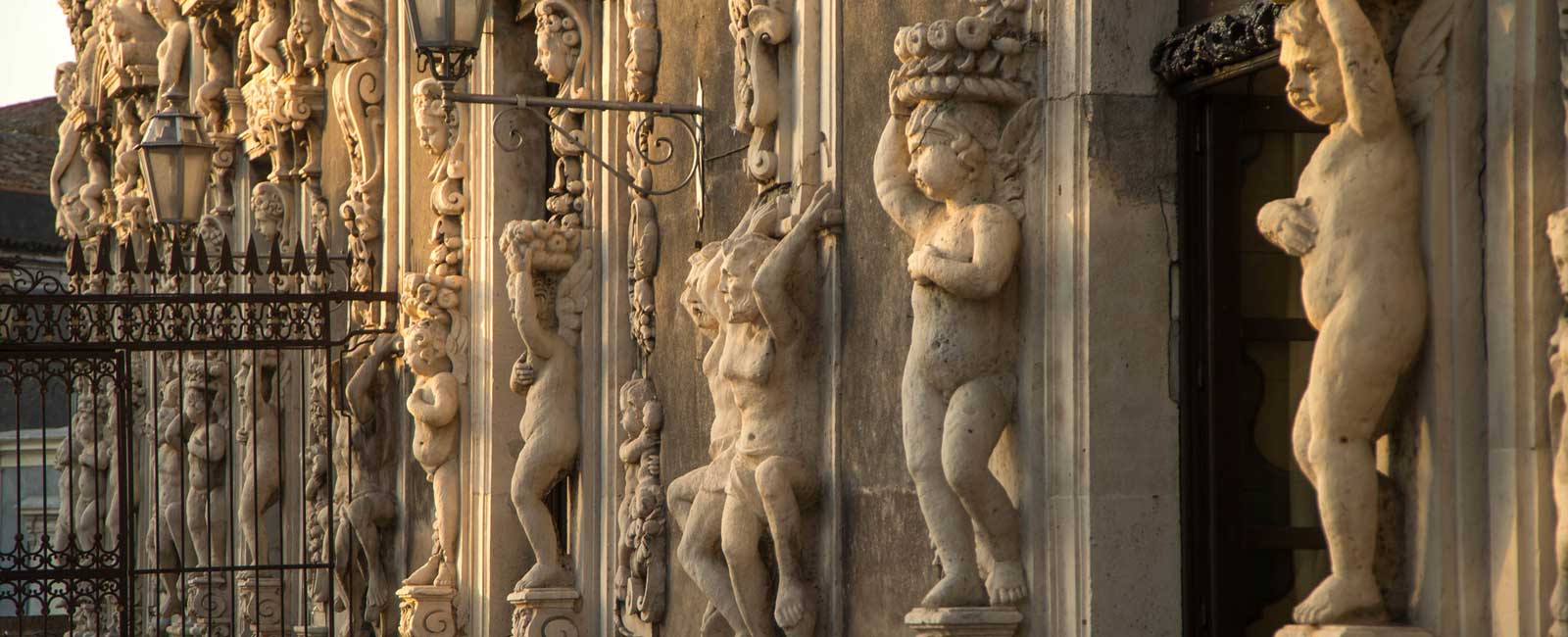 For decades, we have been committed to safeguarding and renovating the Palace.
Maintaining such an important and monumental asset, which has overcome two wars, small and large earthquakes and the passage of the centuries, is truly complex, especially in the absence of public contributions.
For this reason we ask our visitors and lovers of the Italian artistic heritage to help us keep this monument alive, so that we can open it to the public and can also be used by future generations.
A small donation, aimed at specific projects, can be your important contribution to safeguarding Palazzo Biscari.