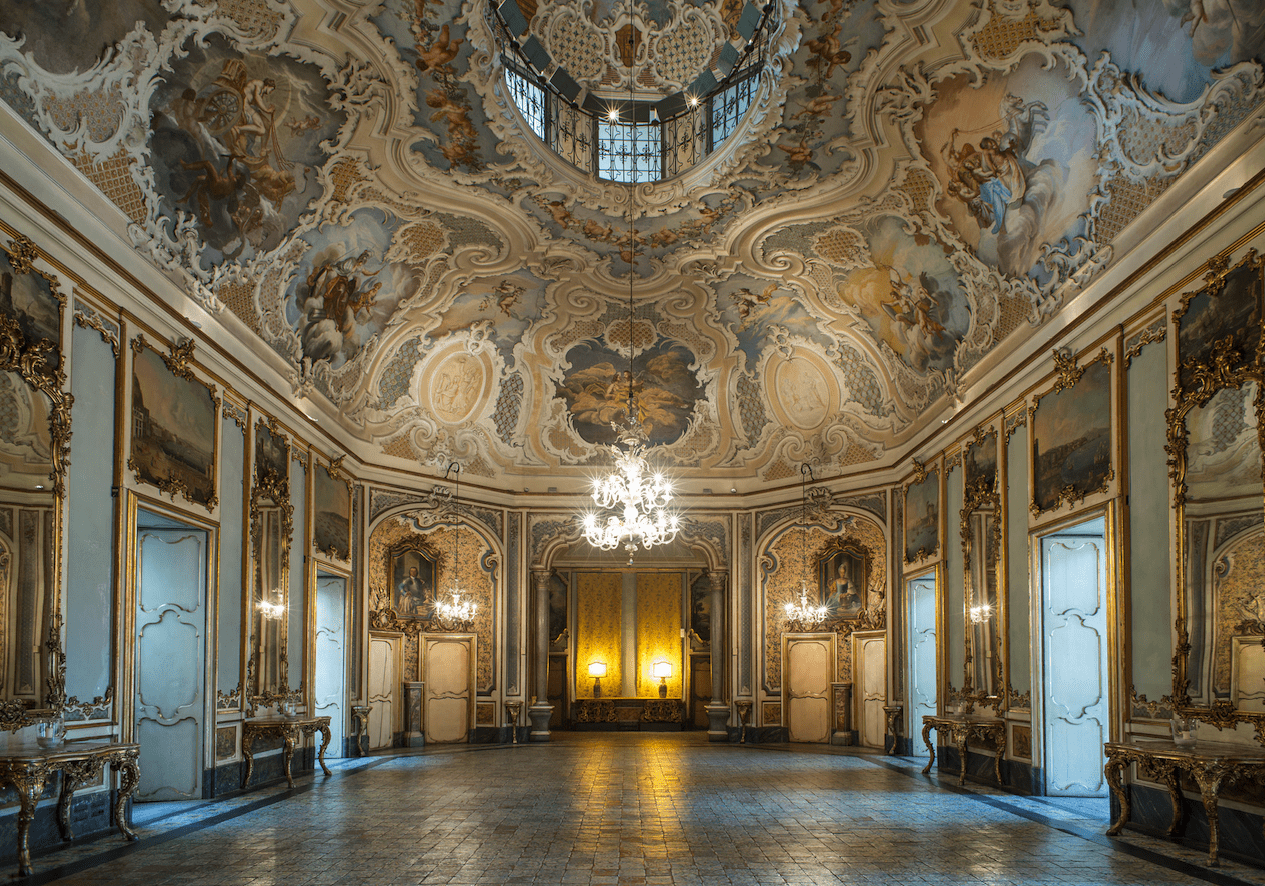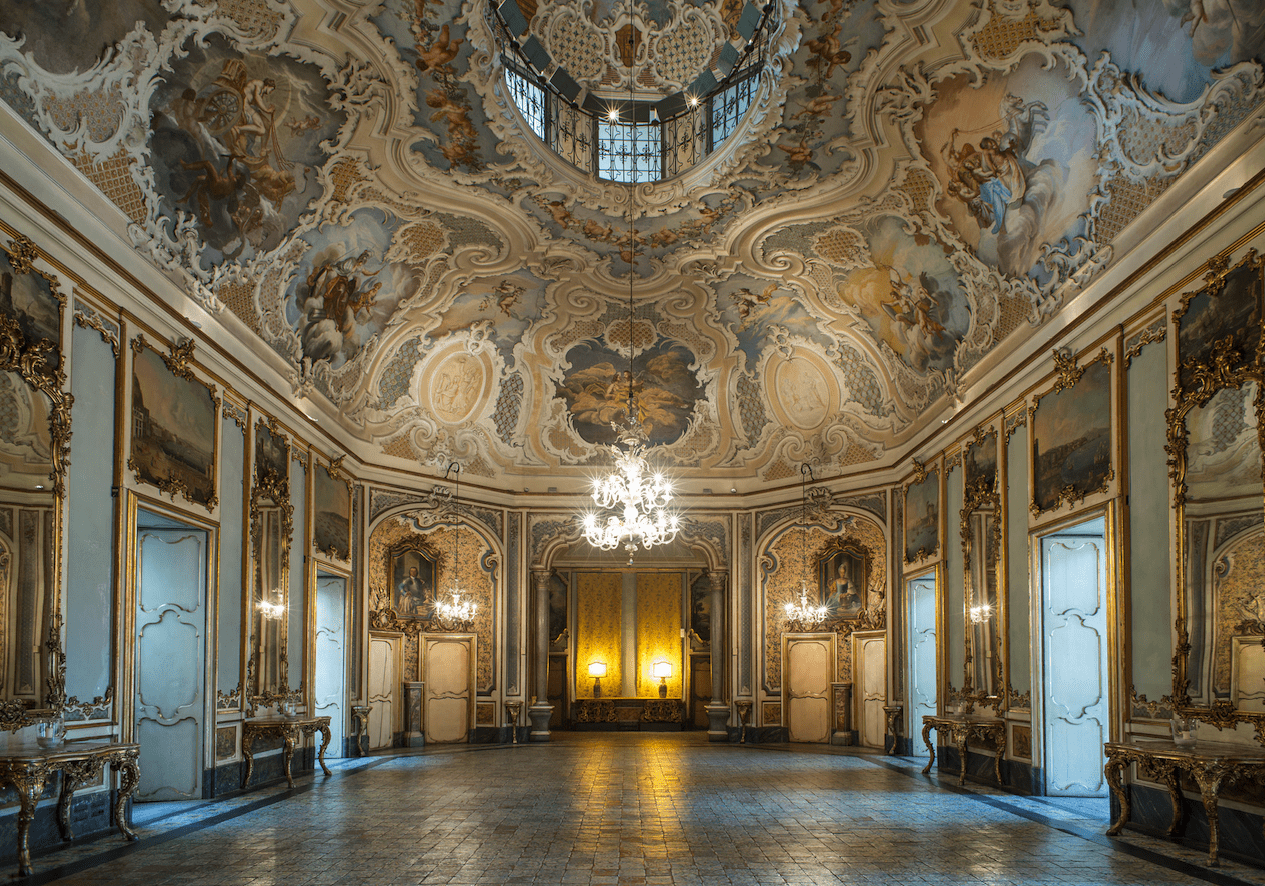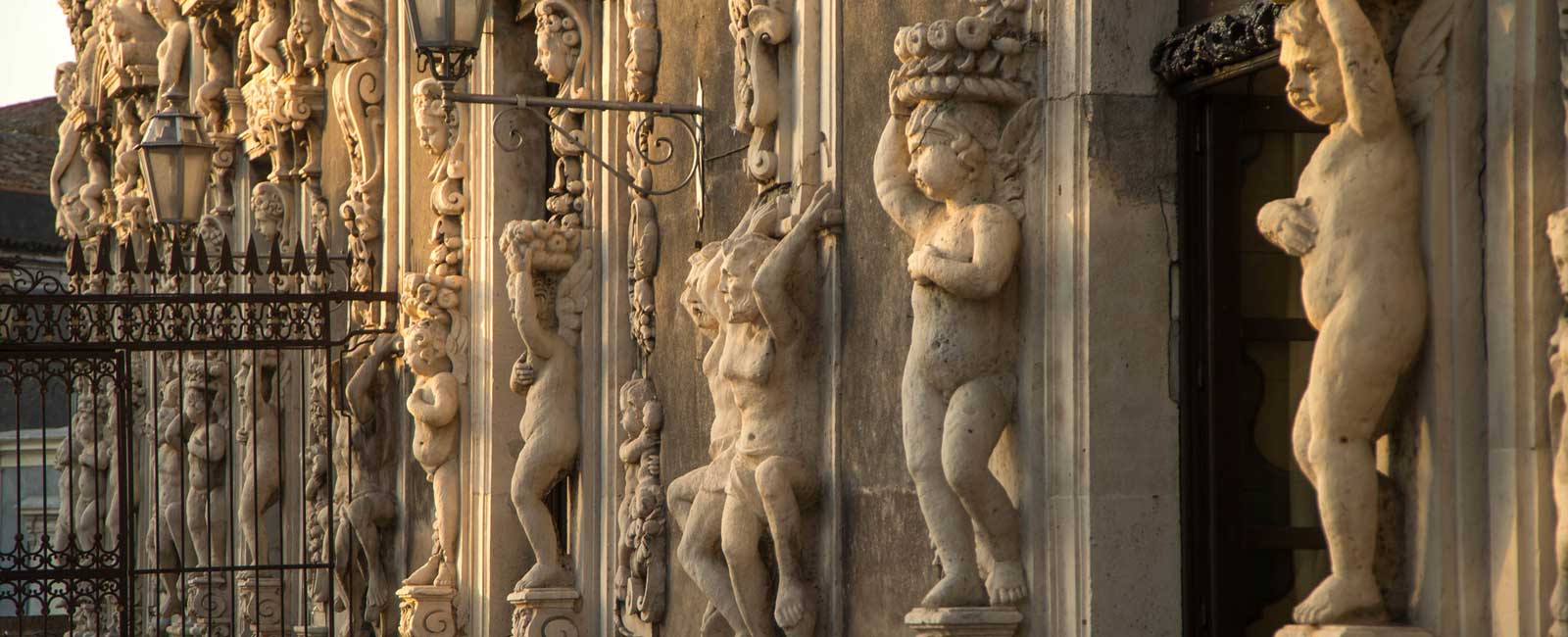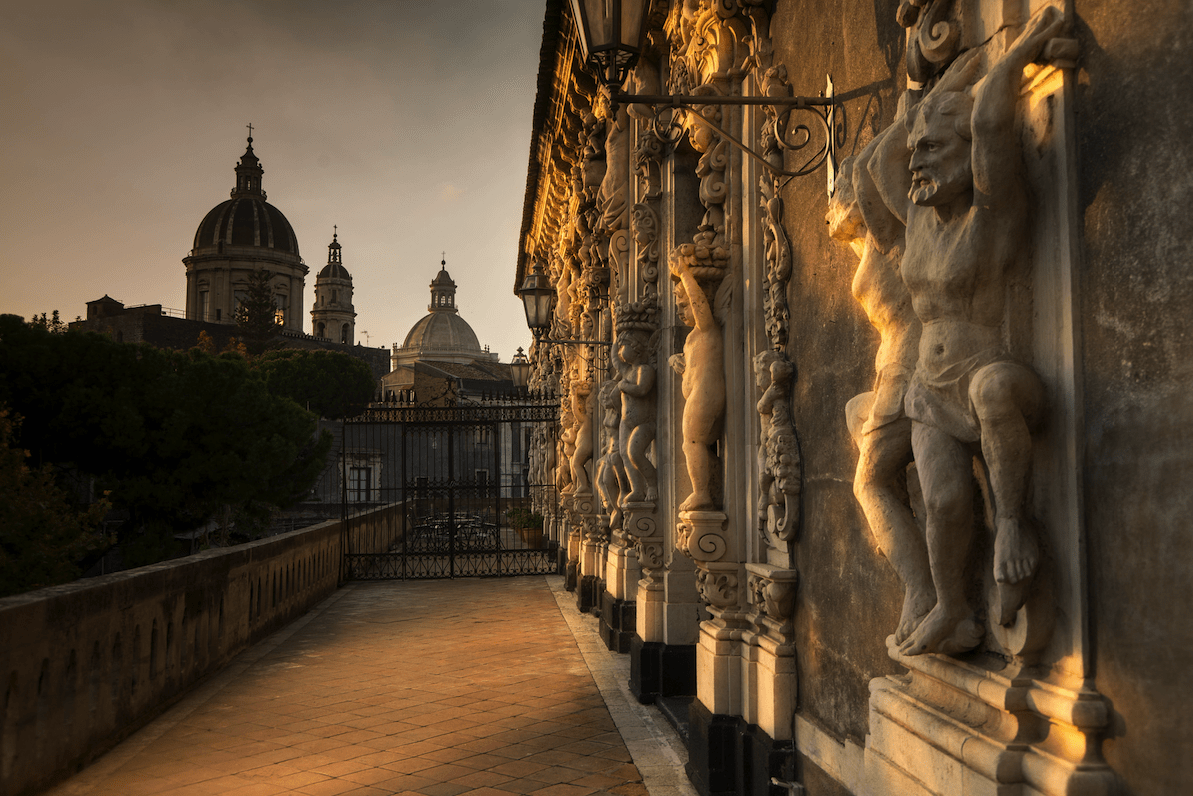 TOURS
the following times indicated are not guaranteed and may vary according to the numerous events that engage the Palace
In july, visits are every day, except Sunday and Saturday afternoon, at the following hours in the morning
ENGLISH at 10:30 – 11:30 – 12:30
FRENCH at 10:00 – 11:00 – 12:00
and in the afternoon
ENGLISH at 17:00 – 18:00
FRENCH at 17:00 – 18:00
You can also write to us and address your questions and requests to the following contacts:
Address: Palazzo Biscari, Via museo biscari 10, Catania (CT)
Price: full 10 euros; reduced 6 euros (25 <> 65 years, FAI, teachers and students); under 12 years are free of charge.
Duration: 30 min.
Covid-19 protocol: From 1 to 30 April 2022, in compliance with government provisions (Legislative Decree 24/2022), access to museums, institutes and places of culture and exhibitions, NO longer provides for the possession of the so-called "Green pass" (neither basic nor reinforced ).
Inside the building, all national and regional regulations will apply to combat the spread of the coronavirus. Body temperature is measured with suitable instruments before entering museums. It is forbidden to enter with a body temperature over 37.5 degrees; the use of suitable CE masks (so-called "surgical masks") to cover the mouth and nose is mandatory during the entire stay inside the rooms.
INFORMATION
The group gathers in the courtyard. Punctuality is recommended.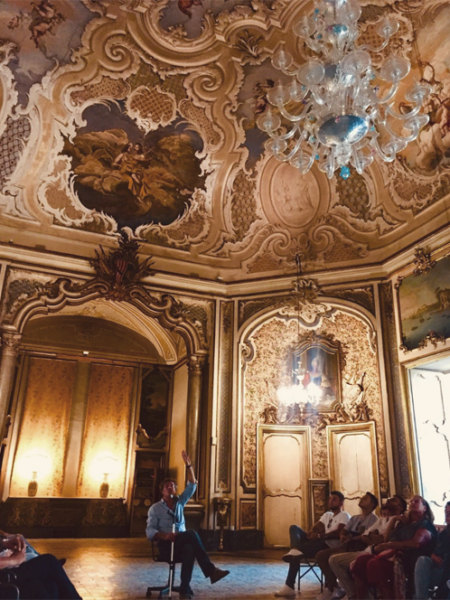 RESTORATION ACTIVITIES IN PROGRESS
We inform Visitors that a delicate restoration of the ancient plaster and white stones of the facade of the building is underway, in concert with the Superintendence of Cultural Heritage of Catania.