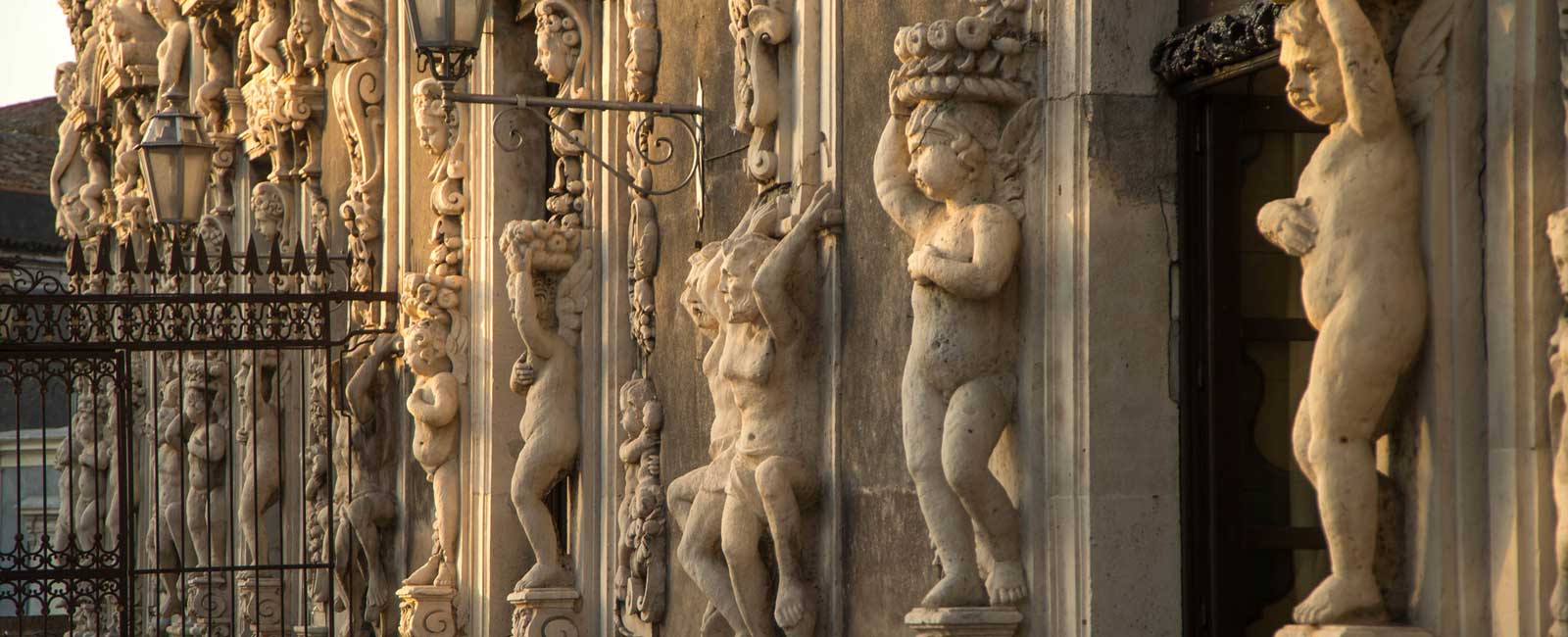 We can provide or suggest services and assistance,
both technical or logistical, for all events.
Receptions: up to 350 people
Conferences: up to 200 people
Visits to private apartments: a maximum of 20 people at a time
Picture gallery: 70 people
Pink room: 70 people
Hall/Ballroom: 200 people
Exhibition area, cloakroom, hostesses and stewards, interpreters, reception facilities, catering services, ADSL, amplification systems, overhead projectors, video projectors, projection screens, radio microphones.
Fontanarossa International Airport: 6 km
Railway station: 1 km
Highways: 2 km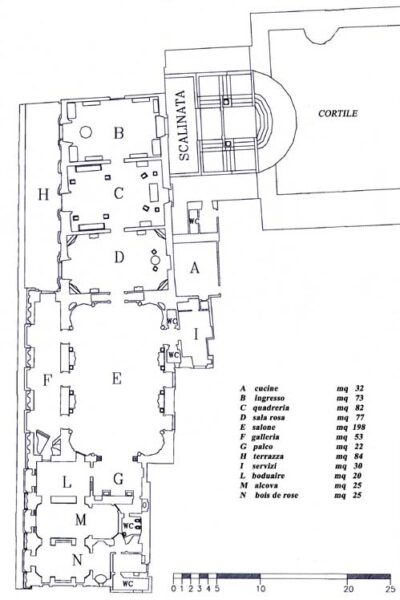 Palazzo Biscari is located near Via Crociferi, Teatro Bellini, Piazza Università, Palazzo degli Elefanti, Via Etnea, Castello Ursino.